Source of Dietary Fibre
With 3 grams of fibre per serving and less calories than sugar, it is truly nature's sweet side!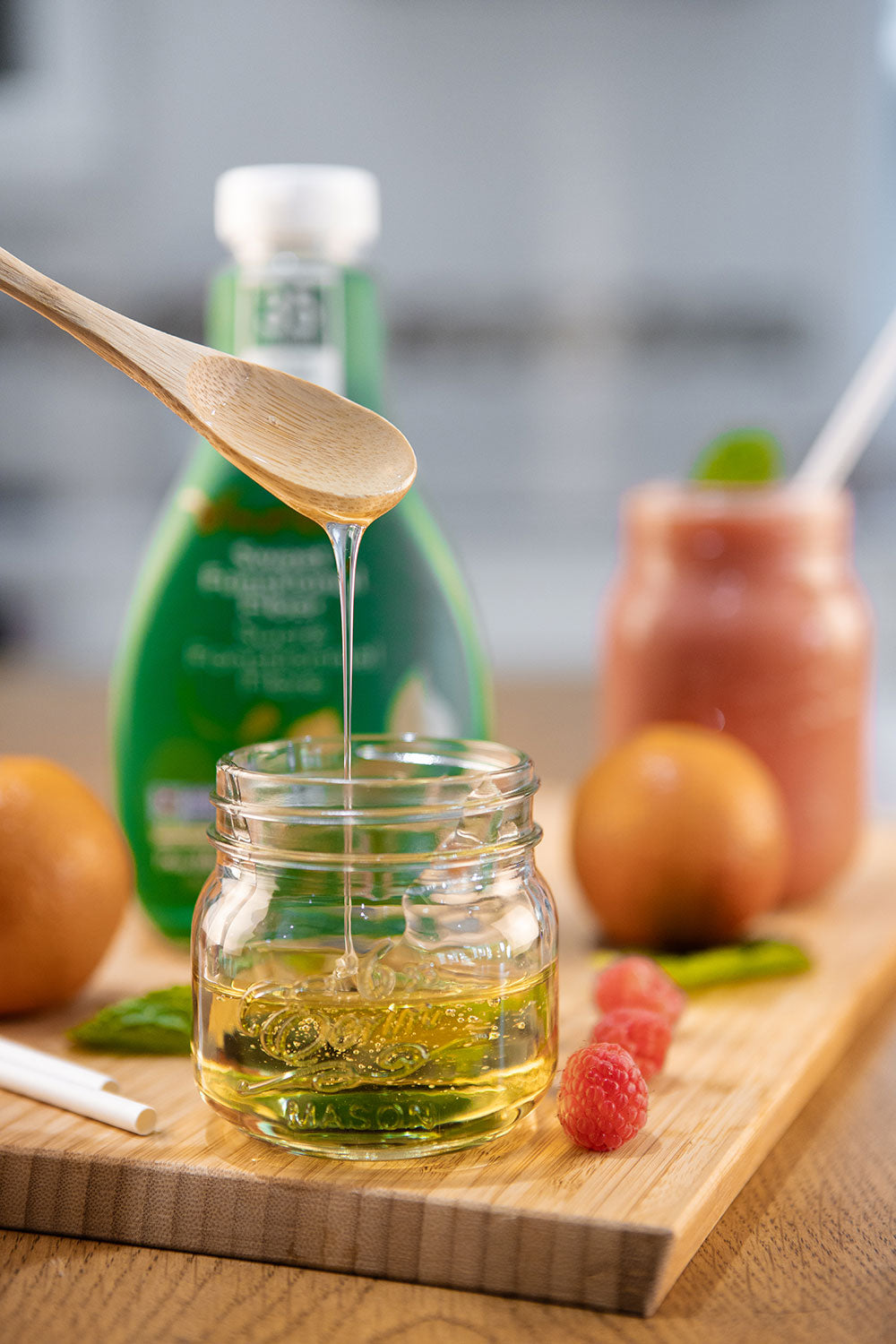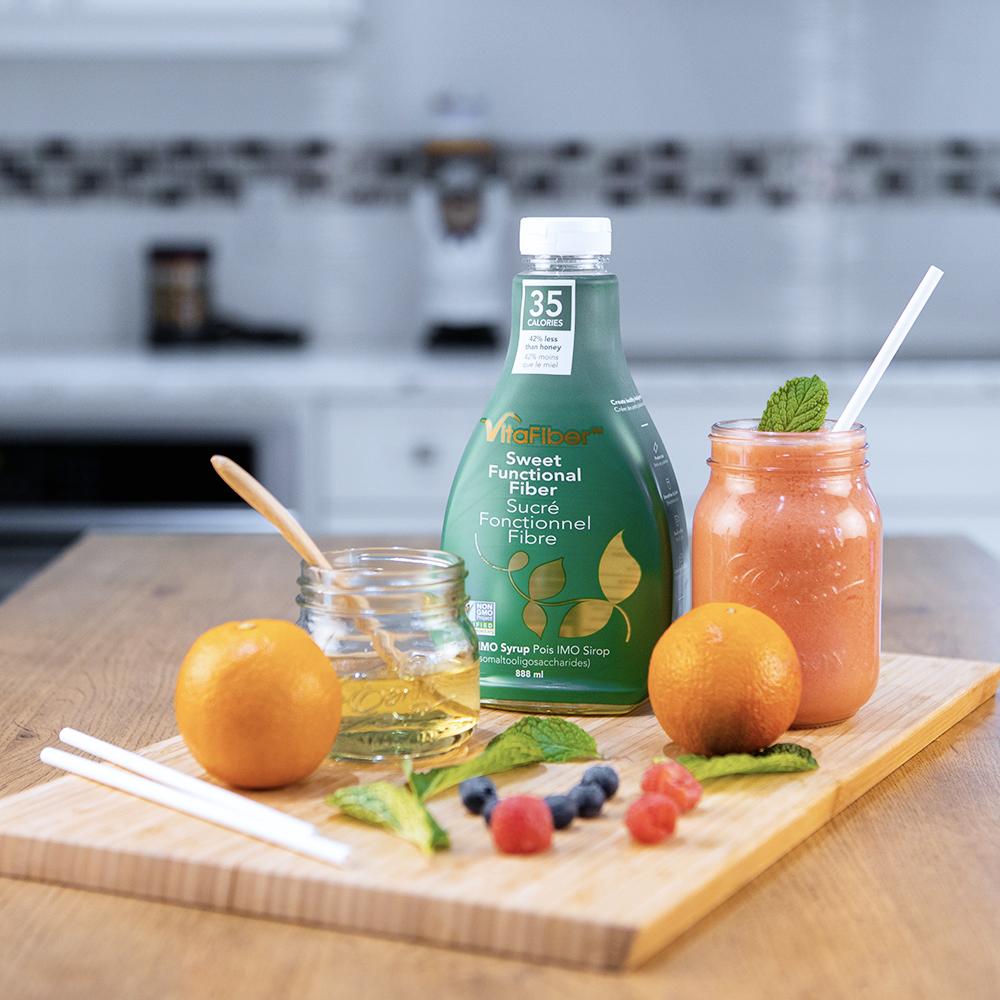 Made by nature, nurtured by science.
From our delicate manufacturing process, VitaFiber® IMO is the result when nature meets science. Proudly made in Canada, it's derived from pea starch through a patented process to create a better-tasting, better-for-you, sweet fibre.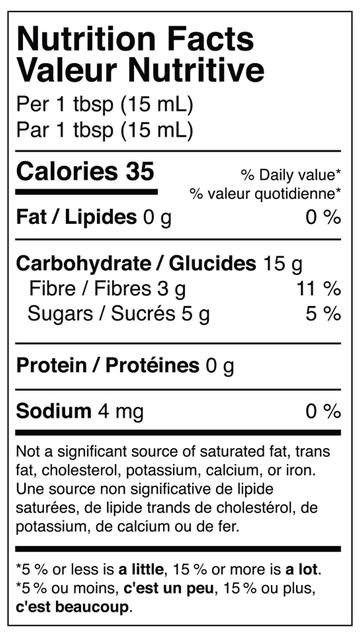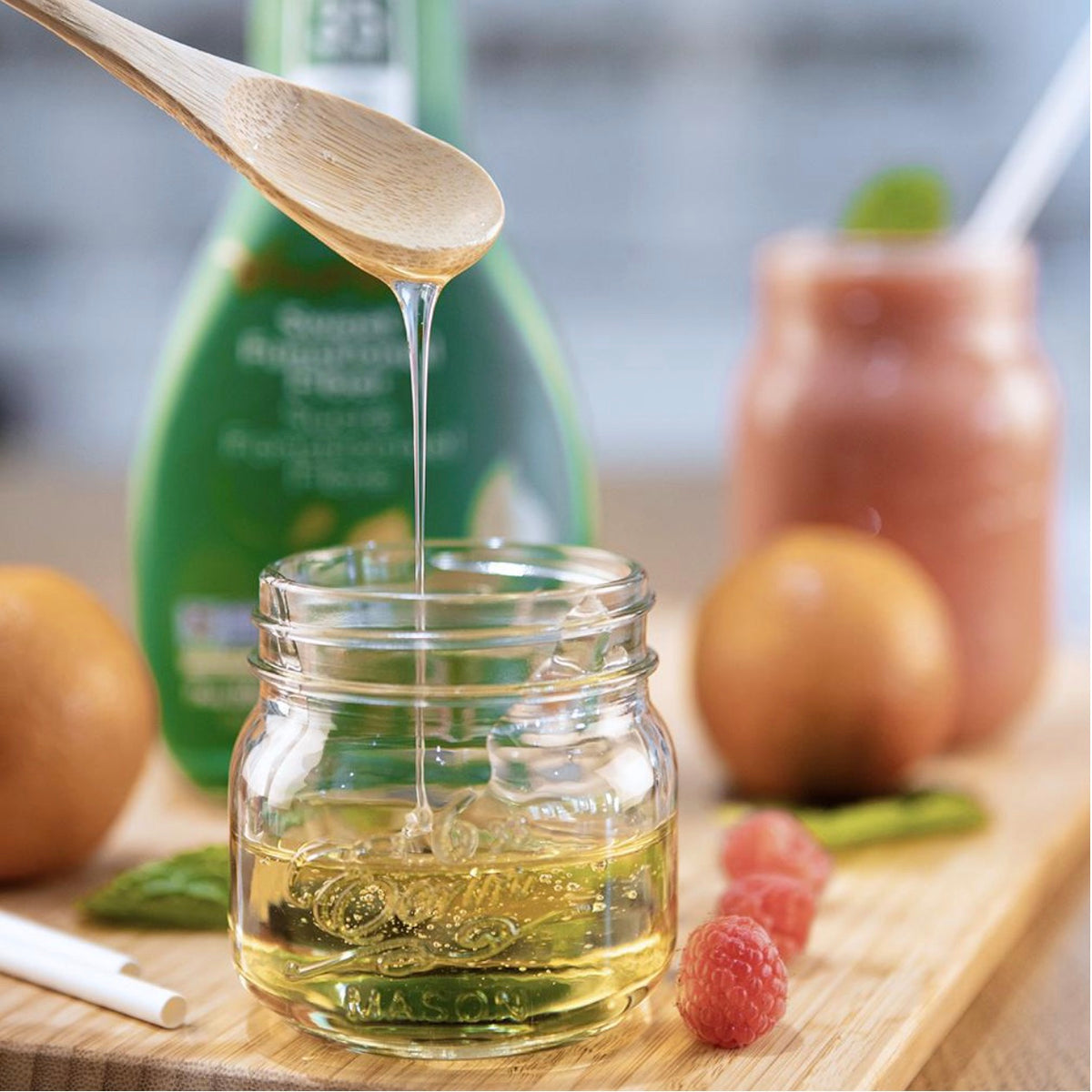 $19.99 CAD
VitaFiber® IMO is a healthy lower calorie natural prebiotic fibre syrup and powder sweetener that also provides a good source of prebiotic and non-GMO dietary fibre for improved digestive health. VitaFiber features a mildly sweet, clean taste that adds just the right touch of sweetness to baking recipes, food and beverages. No chemical overtones or bitter aftertaste here. Simply a clean, natural flavour that consumers will love. VitaFiber is minimally processed and is also dairy-free, gluten-free, vegan, halal, kosher, and allergen-free, with no preservatives, artificial colours or flavours. VitaFiber is simply the smarter dietary choice for the perfect amount of sweetness. It's the sweet, smart choice.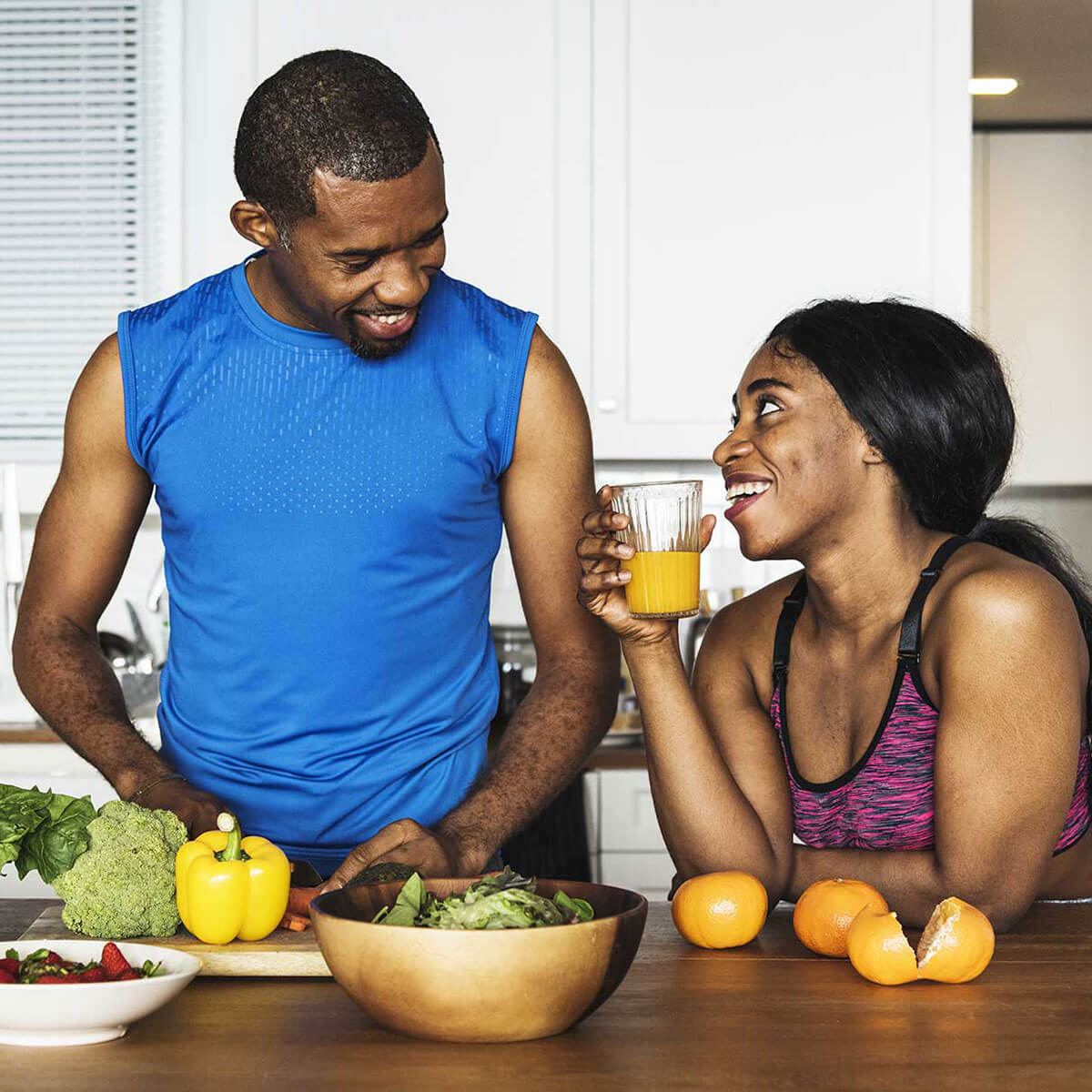 Lower calorie sweetener and source of dietary fibre
One serving of VitaFiber® is 42% less calories than sugar or honey. It's free of gluten, common allergens (eggs, milk, mustard, peanuts, crustaceans and molluscs, fish, sesame seeds, soy, sulphites, tree nuts, wheat and triticale), and artificial flavours and preservatives
A clean label you can trust
Sourced and produced responsibly, VitaFiber® comes in powder and syrup form you can easily integrate in your recipes.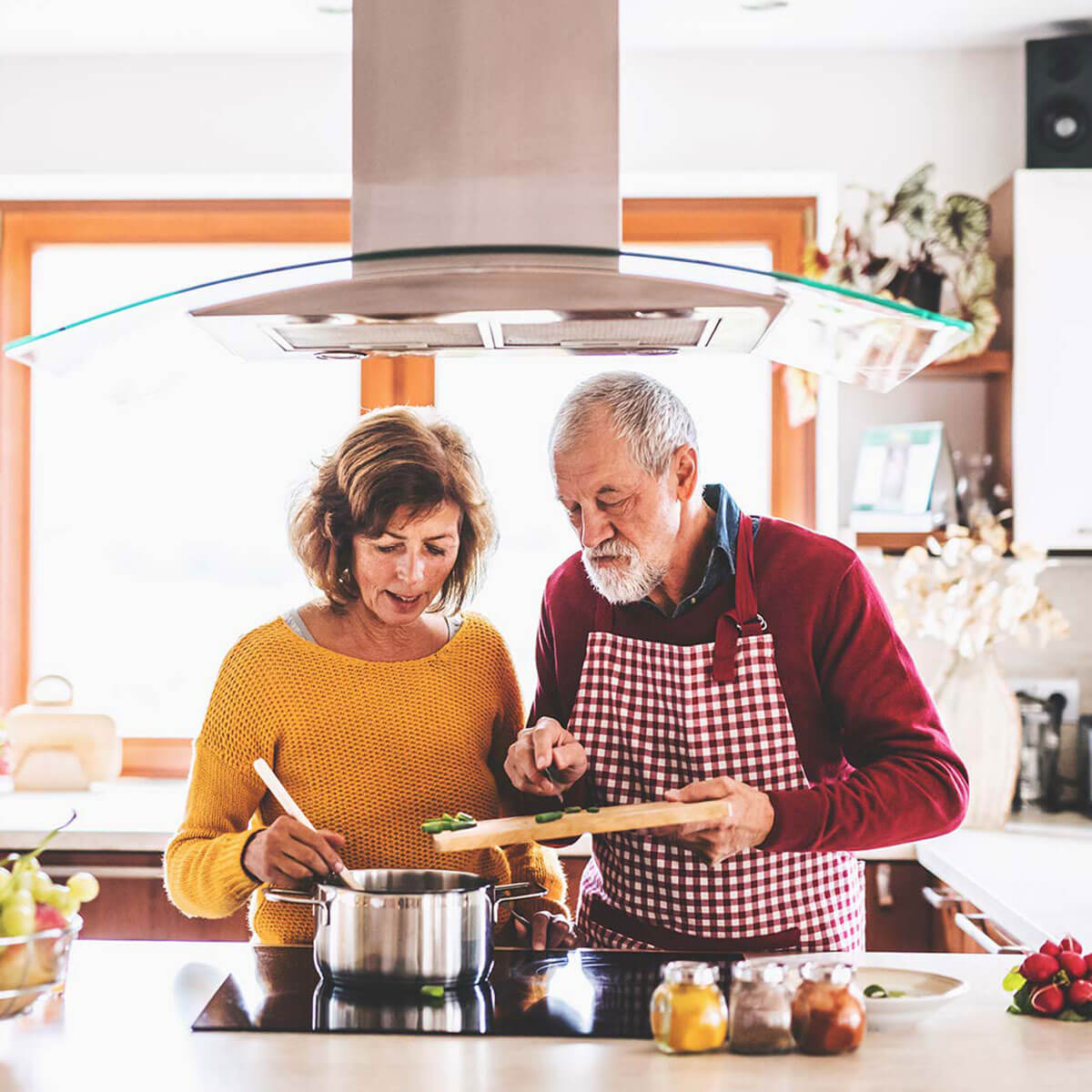 This egg-free recipe will satisfy your craving for cookies without the wait!